We understand how important it is to stay connected to the things that matter, and here at Lumo we want to take things one step further. That's why we're introducing LumoGo, our all-in-one ticket finder, digital ticket wallet, meal pre-order (through LumoEats), and Wi-Fi and entertainment centre! For the best price on train tickets and absolutely no booking fees, plan and book your next journey with LumoGo.
It's the ideal travel companion from start to finish.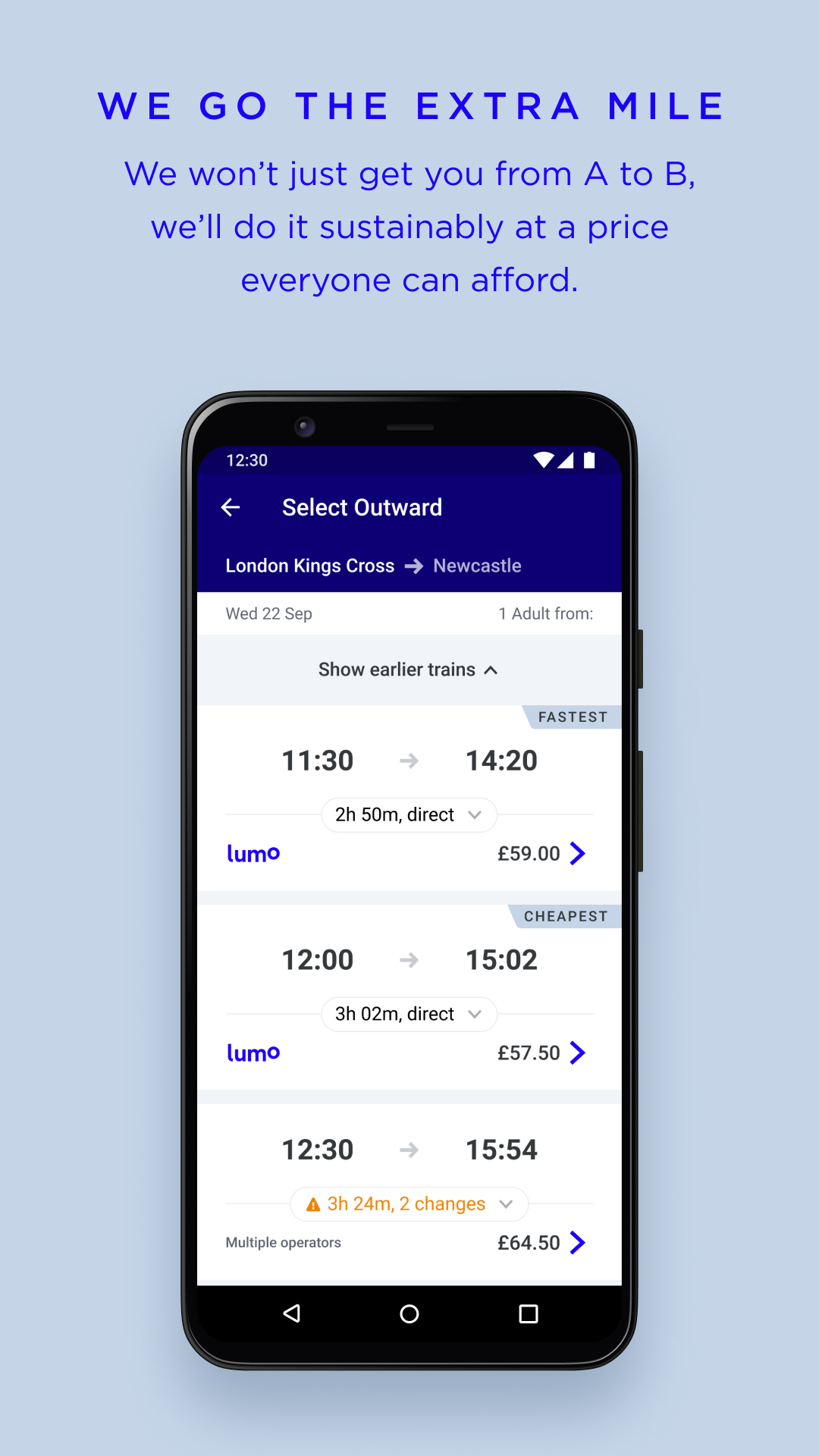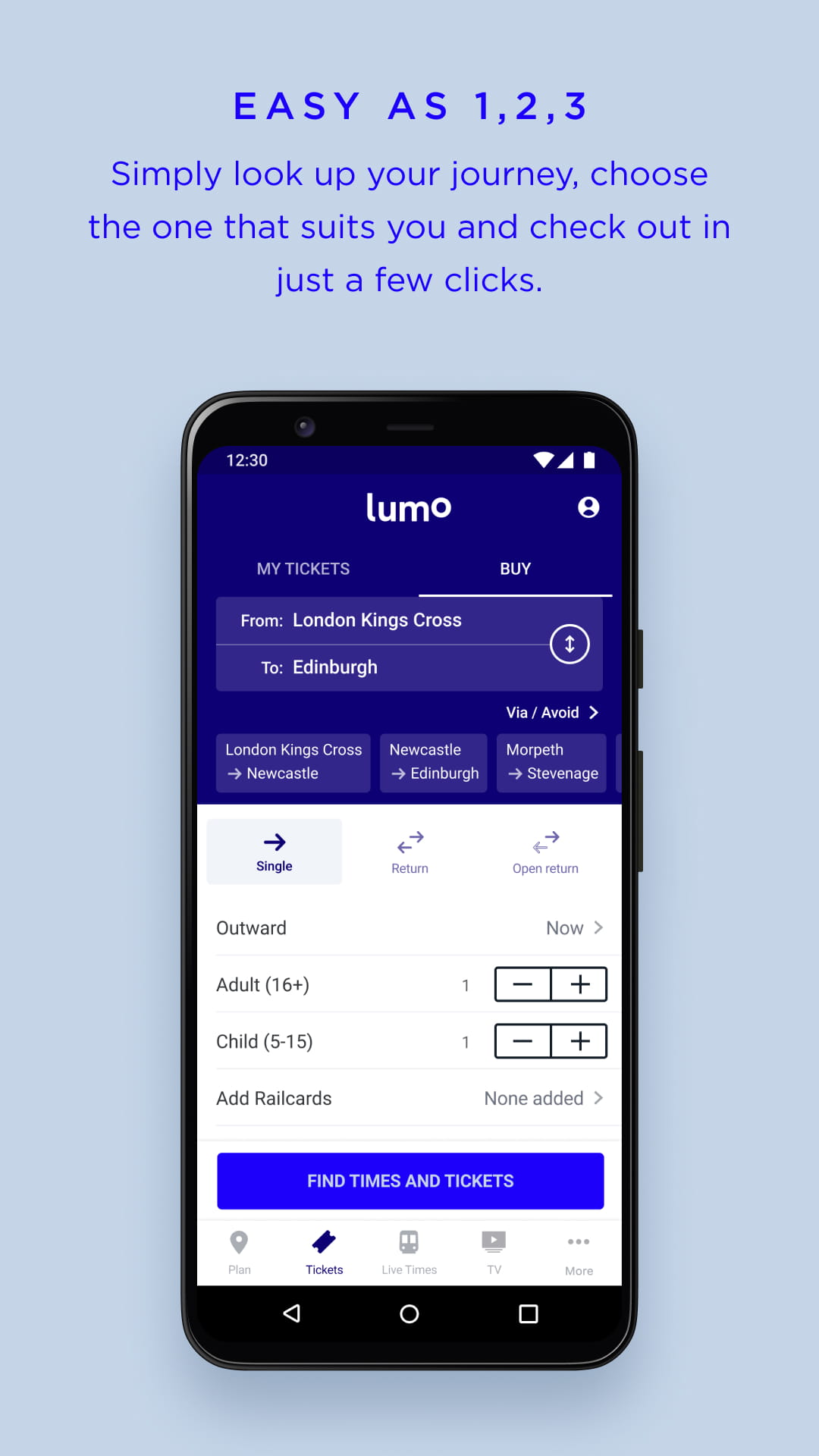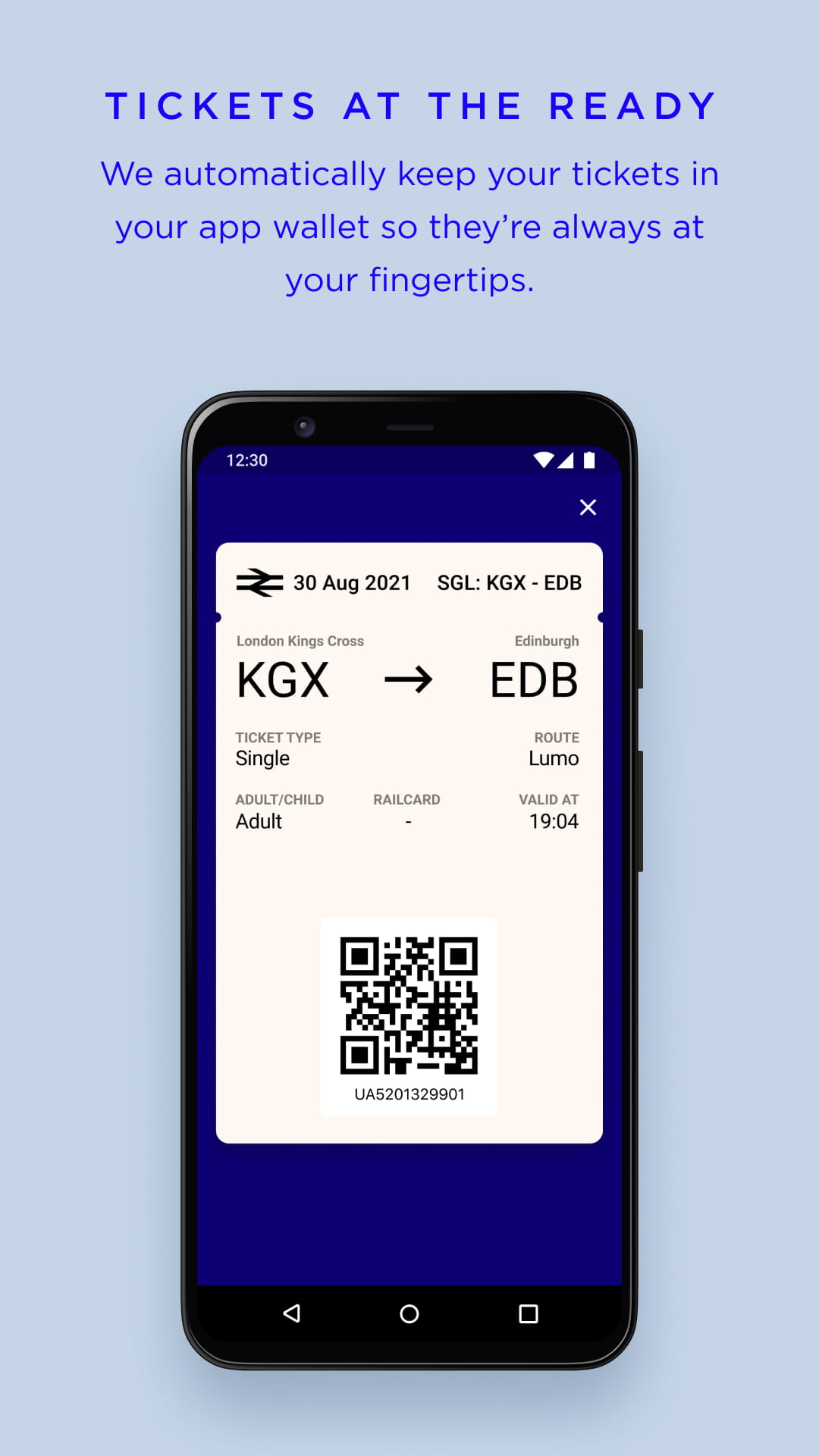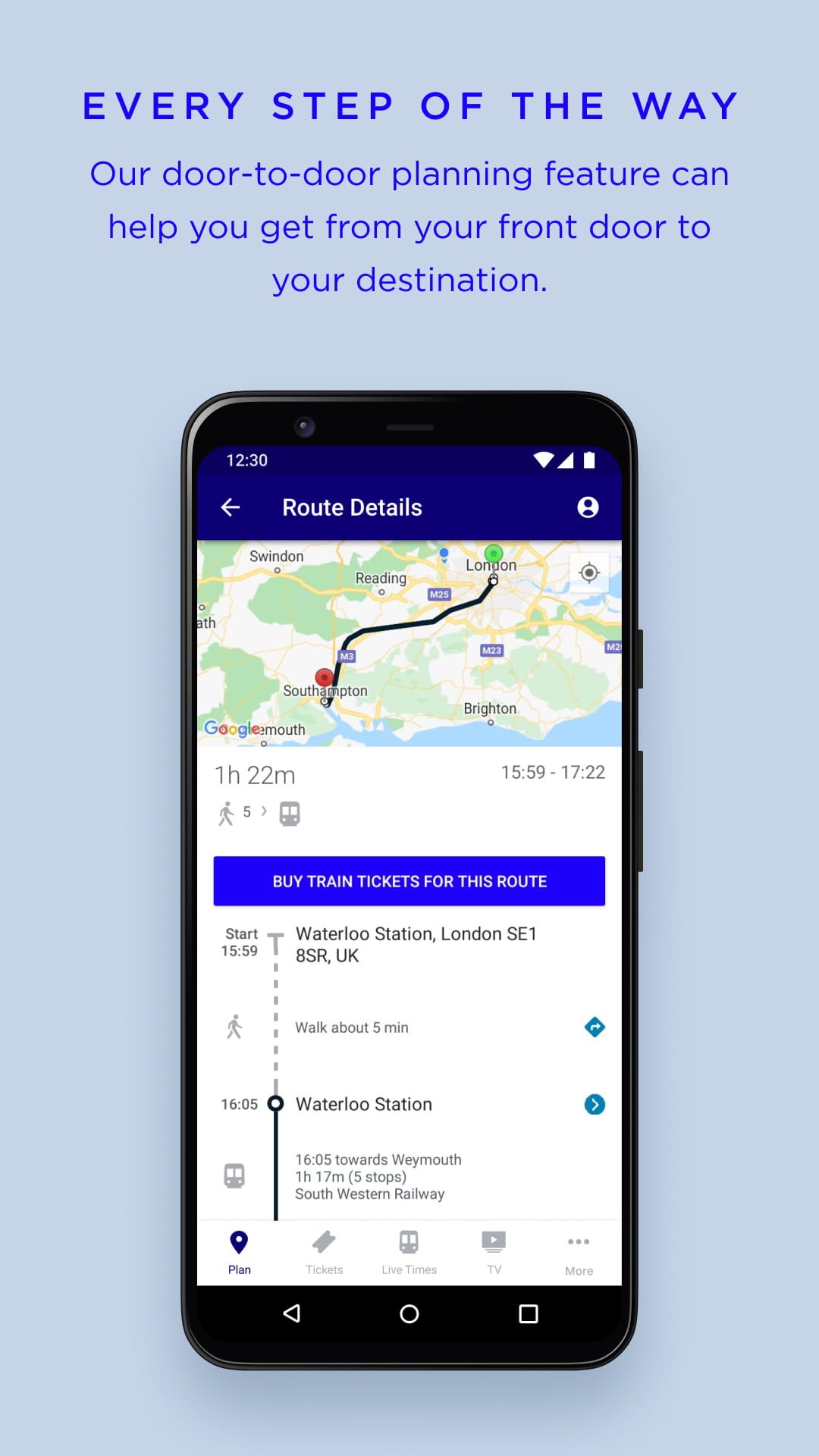 Download your tickets straight to your phone
Cruise through the queues and ditch paper tickets with e-tickets that go wherever you go.


Reserve a seat
Booking in advance? Take a load off and reserve your seat for free with the Lumo app.


Live Trains
Track the status of your train with real-time travel updates and stay in the loop about any delays.


A world of entertainment in the palm of your hand
LumoGo has been created with everyone in mind. When you board with us we invite you to sit back and relax with blockbuster movies, explore the planet watching one of our handpicked Wildlife and Nature programs, simply rewind with some of the country's best loved classics from UKTV Play, entertain your little ones with a range of Kid's shows, keep on top of the world outside the train with our range of News, Sports and Weather channels or engage in a selection of podcasts. We're also bringing you the best Entertainment and Comedy TV shows to keep you smiling and laughing on your journey. All accessed via LumoGo.
At launch, we will also offer free Wi-Fi onboard our trains so you can send as many emails, surf as many web pages, and post as many pictures to social media as you want!

Download the LumoGo App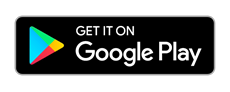 How to Access LumoGo onboard
To get connected simply select the 'LumoGo WIFI' network when prompted or alternatively from your Wi-Fi settings.
You should then be directed to lumogo.co.uk where you can log on or register using your email address.